Future of #CRE Property Listings is Getting Cinematic. @Bisnow
This article originally appeared at Bisnow.com on March 17, 2015.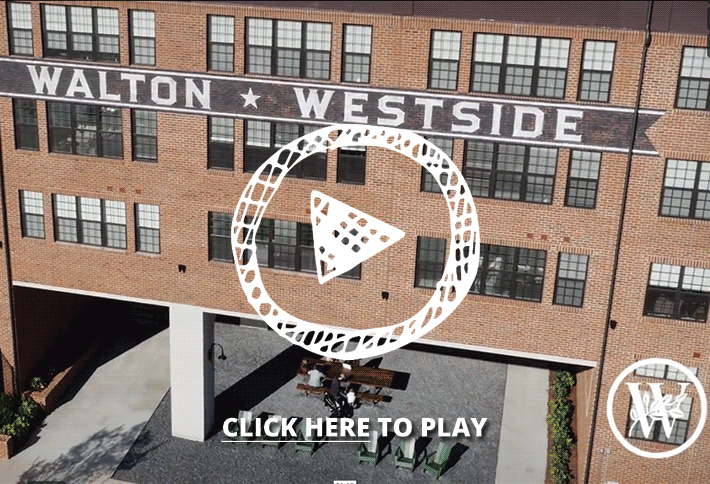 In the commercial real estate industry of the digital age, it's no longer business as usual—it's show business. Taking a few digital photos of your property and slapping them on a website is no longer acceptable. The name of the game is high-quality cinematic production that sets your space apart using professional insured drones and videos that feel like movie trailers.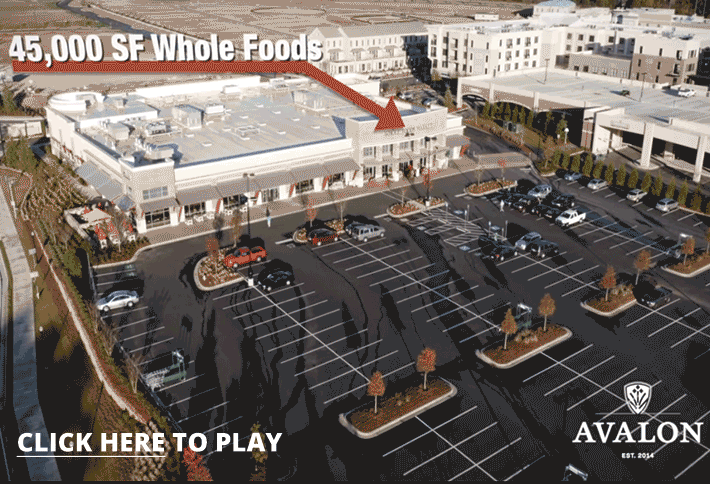 Barnes Creative Studios founder Steve Barnes shows us how it's done with this three-dimensional virtual tour of Avalon, a 28k SF mixed-use space. Steve says he utilizes a Matterport 3D virtual tour camera that uses nine specialized infrared lenses, and its proprietary software then converts the data into an interactive 3D virtual tour of the office space. Benefits (other than the obviously awesome visual impact): it's mobile-friendly (not all tours can claim this) and showing times are 24/7. This saves you time on the phone, travel fees for potential leasers, and helps decision makers close your deal. Take the tour here, and find out more about our Bisnow partner, Barnes Creative Studios, here.